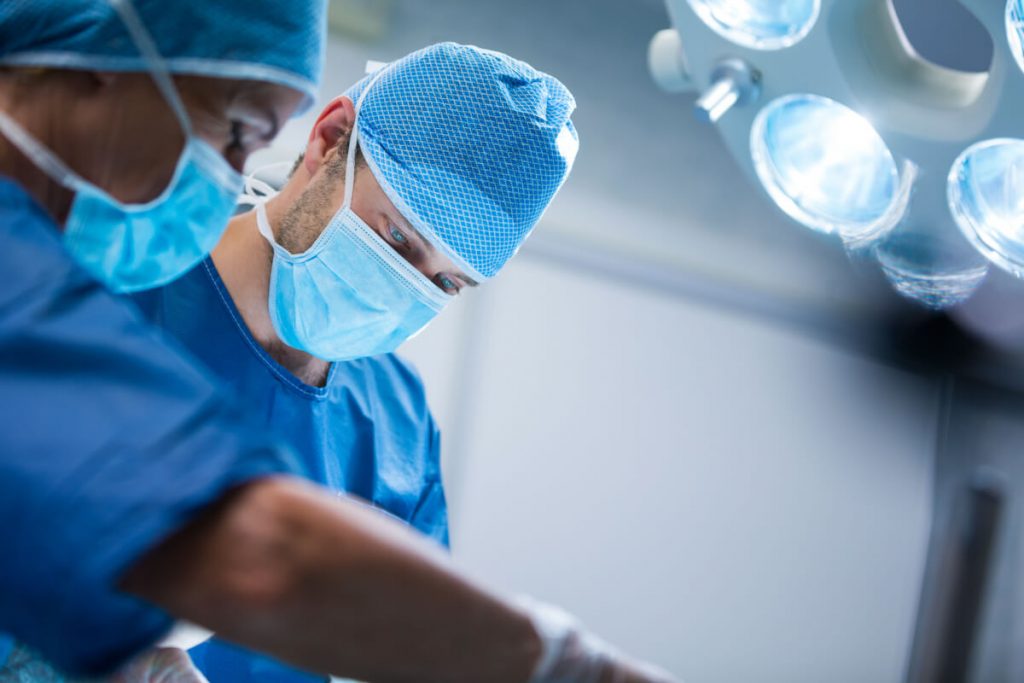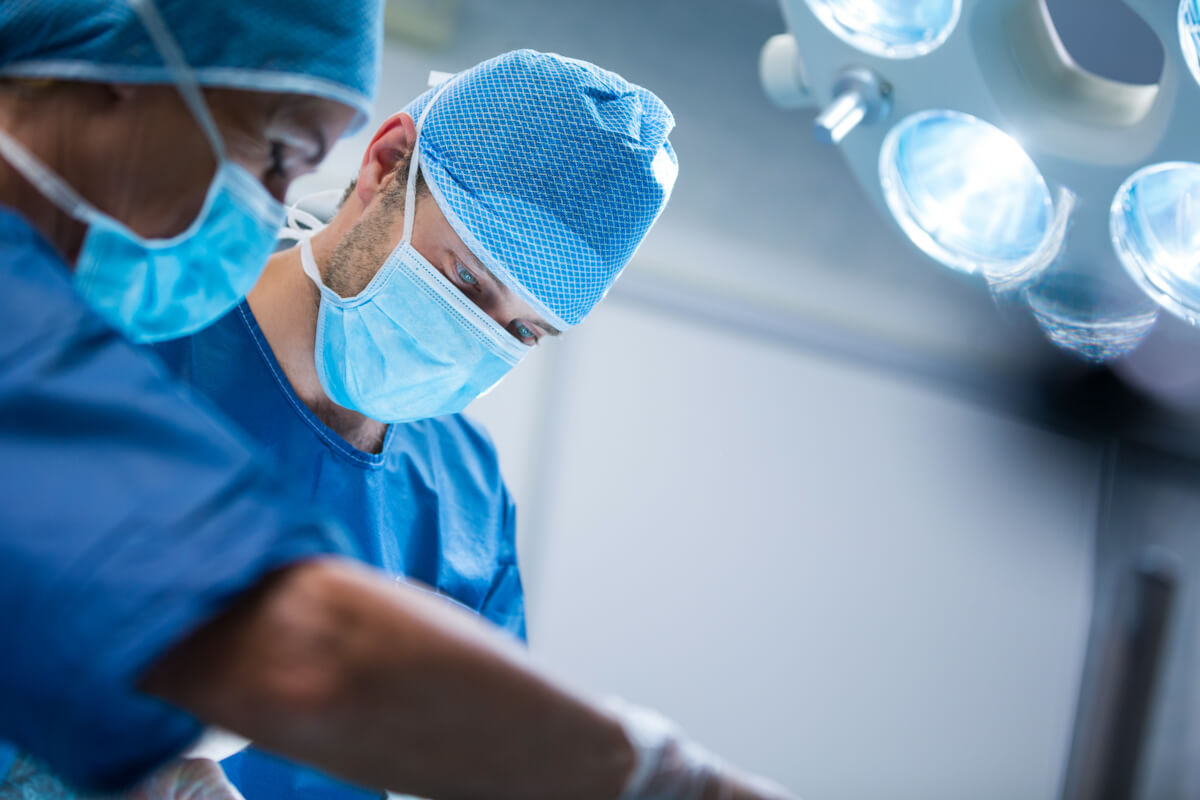 During traditional surgery removing myomas, often the whole uterus is removed. Thanks to the embolization technique available at our institute, the uterus will not be removed, and the treatment causes only minimum stress for the body, as it is performed without anaesthesia and incisions.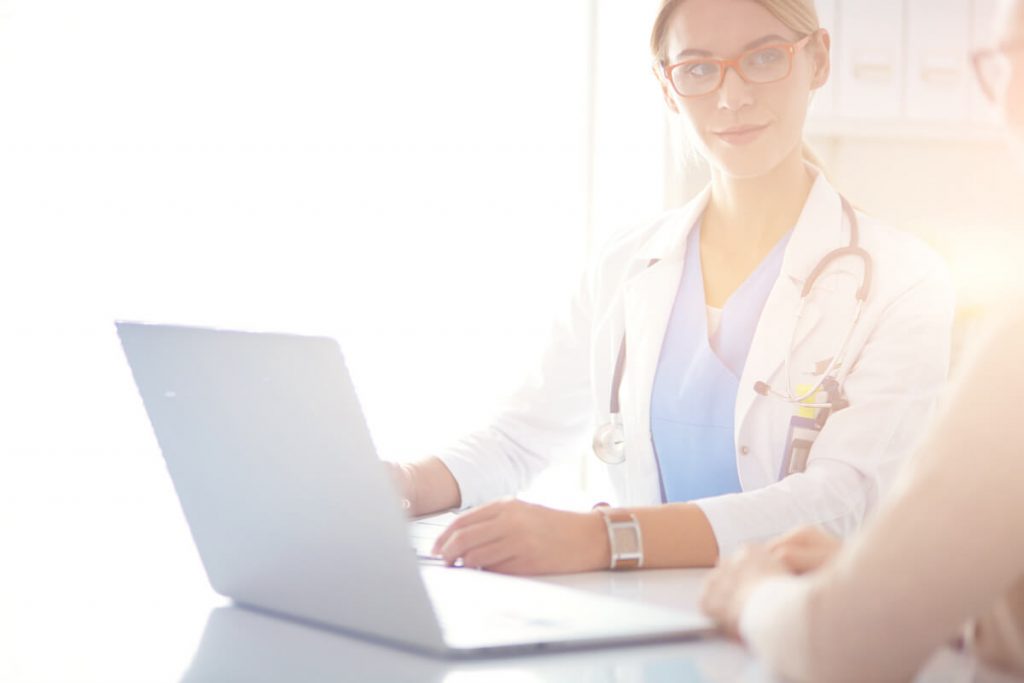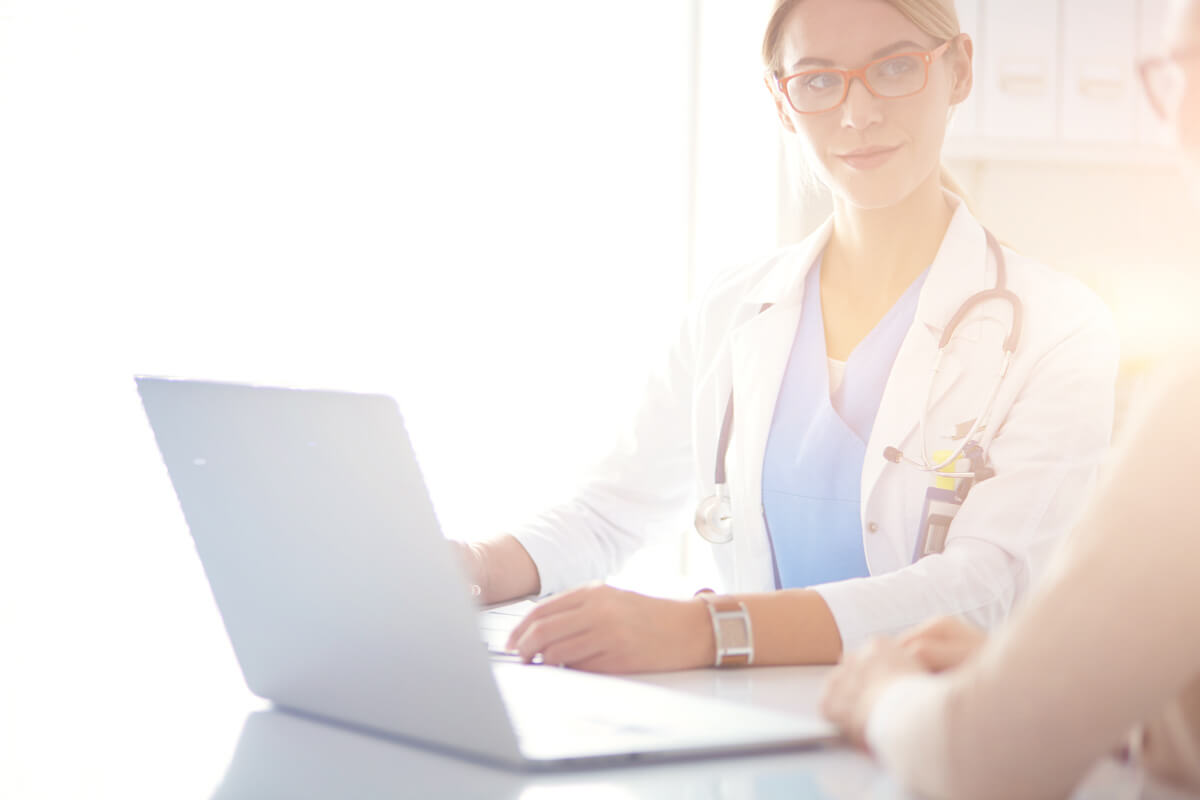 Many regard vascular surgery as a somewhat "inflexible" field of medicine, where the number of choices is rather limited. However, in the surgery of Ferenc Schmal MD at the Premier Med Health Centre, you will see that nothing could be farther from the truth.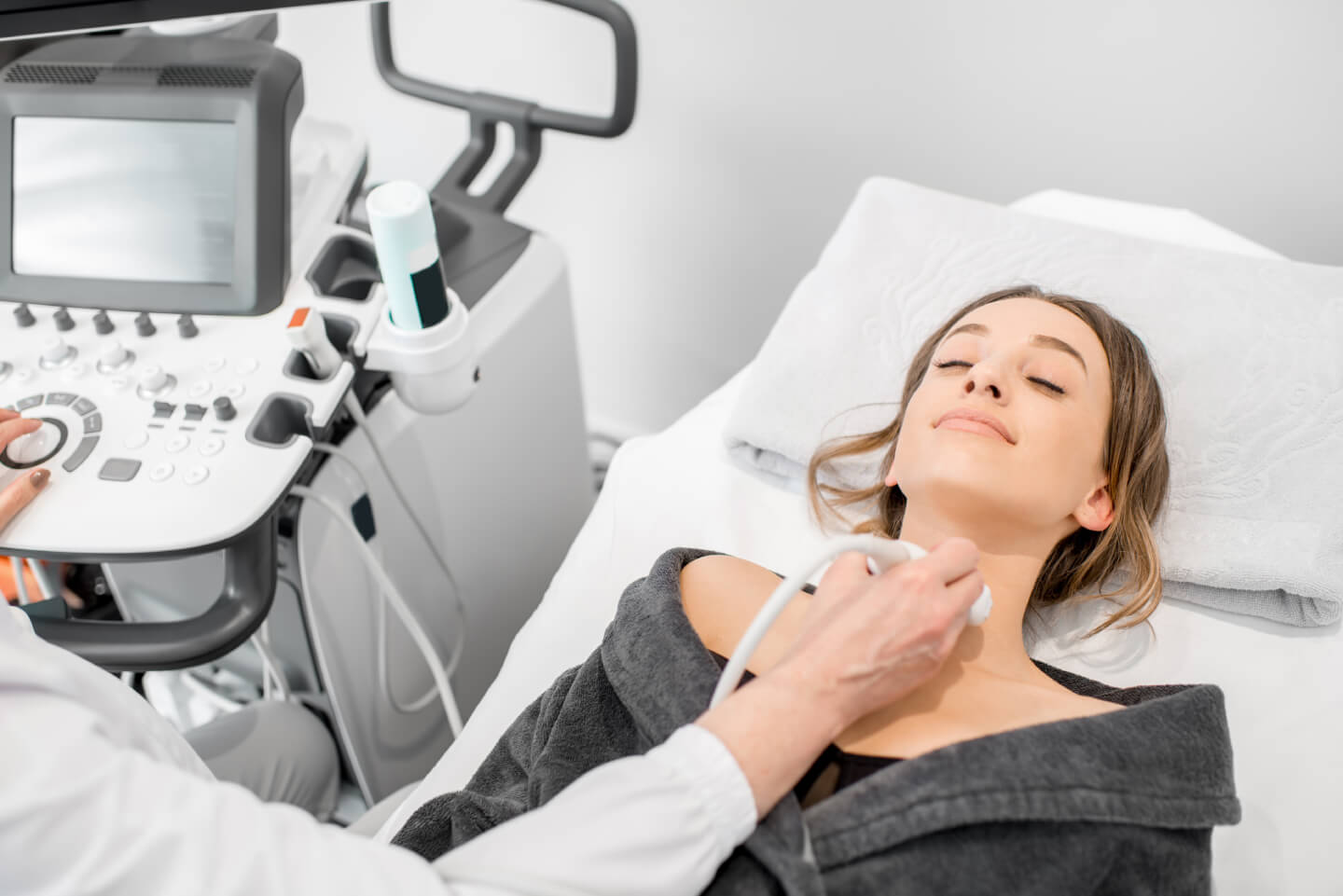 Radiofrequency ablation we perform has been in use since the early 2000s and has proved efficient in the treatment of different tumours. RFA is a procedure without cuts, during which a fine needle is introduced into the tumour. The needle is then heated and the increased temperature results in the destruction of the tumour cells. As a full and complete procedure it is an alternative to open surgery.